If you live or at least have road tripped in the South, you've been to the glowing neon mecca with a giant griddle and warm breakfast food at any hour of the day. It's a lifestyle and it never lets you down, whether it's Monday morning or 3am on a Tuesday.
Here are 30 reasons Waffle House has earned a spot to stay in your heart:
30. Unlimited coffee.
29. The post-bar fights you'll witness.
28. The post-bar friends you can make.
27. The post-bar hangover prevention.
26. It may be the only 24-hour place for miles.
25. Your waitress always has something hilarious to say.
24. Waffle House fights are scientifically proven to be more entertaining than bar fights.
23. Breakfast for lunch.
22. Breakfast for dinner.
21. If you live in Atlanta, they can cater your next event.
20. They have food trucks.
19. Coming back from a road trip, the bright neon is the first sign you're back in your Southern home.
18. Scattered, smothered, and covered.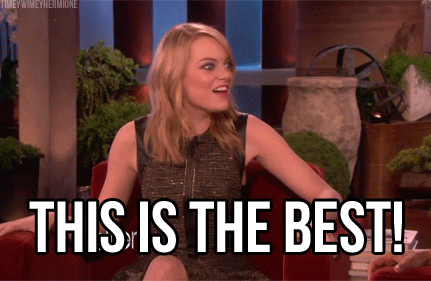 17. You could run into Andre Nickatina, Colt Ford, or even Justin Bieber.
16. Their menu has pictures so deciding has never been easier.
15. Their waffles are probably bigger than your face.
14. You can get chocolate or peanut butter chips on your waffles. And they melt. Beautifully.
13. Everything you can possibly eat costs less than a tank of gas to get you there.
12. Hash browns.
11. There's a good chance that you'll meet a regular with wild stories and a name like Billy Bob.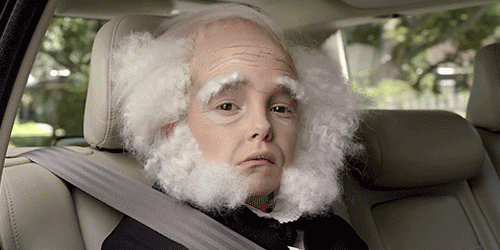 10. It's a judgement free zone.
9. It's an iconic institution of the South.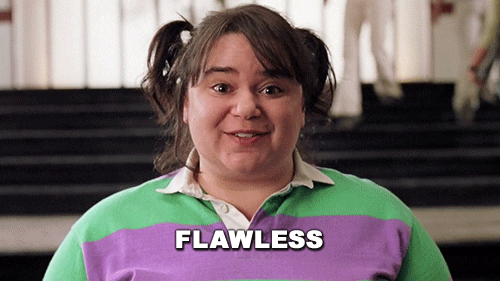 8. The letters look beautiful Instagrammed against a blue sky.
7. Because there's nothing more beautiful than a giant griddle.
6. It's the best ending to many an adventure.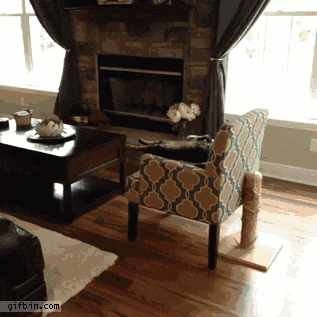 5. It's always there for you on long road trips.
4. It helps you figure out who your true friends are - just ask "Waffle House or IHOP?"
3. THEY MAKE LIP BALM
2. Because WAFFLES.
1. You can make reservations for dinner on Valentine's Day. No, really.