We all have buddies who claim to "hate country music." If you're ready to take on the challenge and make your friends into country fans, read on!
1. Proclaim your own love of country music. Passion is contagious.
2. They'll retort with "ew, country."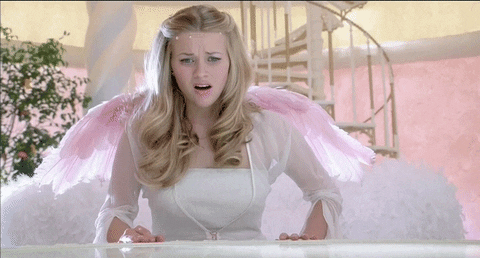 3. Just smile at them. You know what's coming.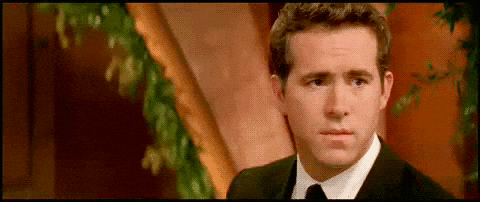 4. Figure out what they already like to listen to.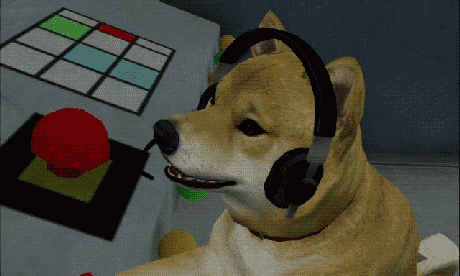 5. When they ride in your car, play something country with that twist on it, like an EDM drop or a cool R&B-like back beat. They're a captive audience when they ride with you… cue evil laugh…
6. Smile to yourself when they start to nod their head along with the music. They can deny it all they want, but they're into this.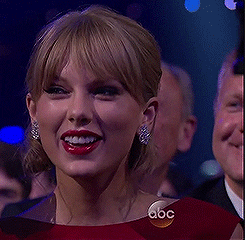 7. Offer to make them a playlist or a mix CD.
8. When they say yes, sneak several country songs into that playlist.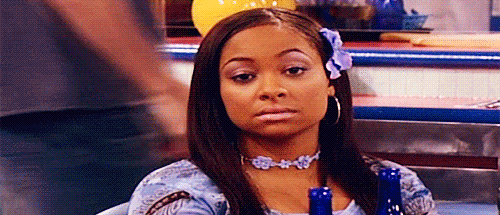 9. If you know they're in the middle of a particular circumstance in their life, share a song with them to help them through. Seriously, there's a country song for just about every emotion and experience in life.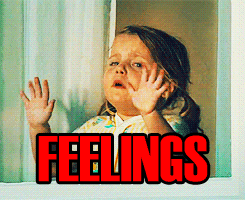 10. Keep playing more and more country music when they're in your car. Persistence is important here, my friend!
11. Invite them to come to a country concert with you. Whip out your best persuasion skills becuase they'll probably try to resist.
12. When they get to the concert with you, they'll have a blast. If they don't have fun at a country show, well, maybe they just don't have a soul.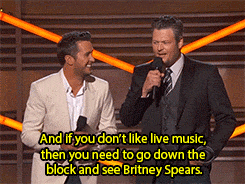 13. Glance over during the concert and soak in the smile on their face in the middle of a great country tune.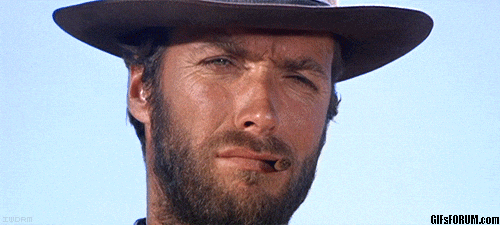 14. Relish in a job well done.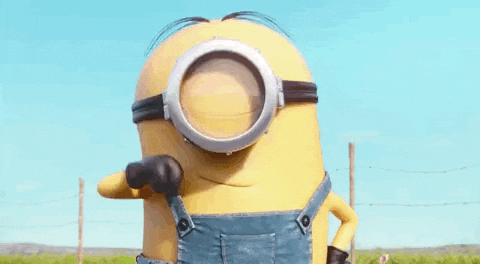 15. Find another country-hatin' friend and get to work again. The world can always use more country fans!