For lifelong residents and transplants alike, here's why living in Georgia is just peachy! 
1. You have almost every type of terrain within your home state.
Seriously-- beach, city, country, mountains, lakes. You name it, Georgia has it!
2. There's a team for almost every sport.
Baseball, basketball, football. We've got 'em all, college and pro! 
3. There are plenty of quaint small towns, but you also have Atlanta when you need a big city.
Casual strolls through a quiet town square or a busy day of shopping are both totally accessible in Georgia.
4. You're a relatively short drive from most of the other Southern states.
You can road trip to Charlotte, Charleston, Nashville, or several other popular cities in 6 hours or less.
5. If you're looking to get an education close to home, you have lots of great options.
Georgia has several large colleges with prestigious reputations, and there are plenty of awesome smaller ones, too.
6. You have mild winters.
The tradeoff is insanely humid summers, but at least you can lay out by the pool to make it more bearable. If you didn't live in Georgia, let's be real-- there's truly nothing that eases the pain of a subzero Northern winter.
7. There are tons of cool historic places.
Since Georgia was one of the original 13 colonies, it has a pretty rich history. Landmarks are often free of charge, too, if you need something interesting to do on the cheap.
8. So many great companies are headquartered here.
Delta, Coca-Cola, Chick-fil-A... the list could go on forever.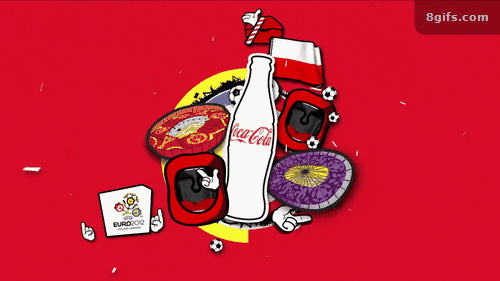 9. Speaking of Chick-fil-A, you're pretty much always within 15 minutes of one.
Same goes for Waffle House, which is perfect when you're starving at 2 AM.
10. Several TV shows are starting to film here.
Some people may see that as a bad thing, but you have to admit that it's kind of cool to see your hometown landmarks on television.
11. There's a really awesome song about your home state. 
Don't even try to tell me you've never been a situation where you could break into the beginning part of "Georgia On My Mind." It's bound to happen if you live here long enough.
12. You can claim you're from the same state as several country artists.
Luke Bryan, Jennifer Nettles, Jason Aldean, Zac Brown... Georgia really knows how to crank out the superstars!